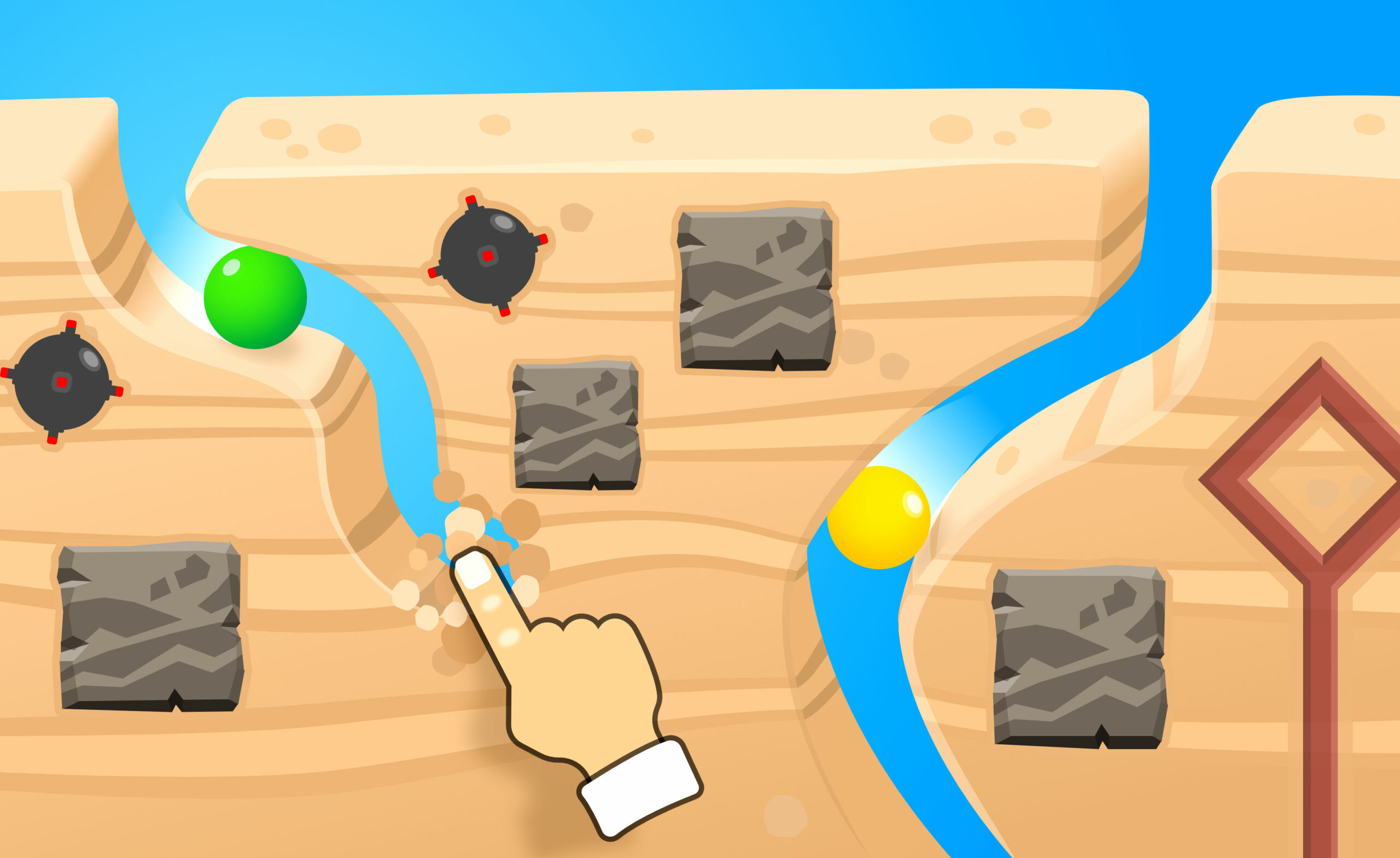 About us
SLG is on a mission to build a Powerhouse within mobile games. We focus on our inhouse development from our headquarters in Stockholm, Sweden.
Game ideas tested every year
Our developing process makes us go from idea to tested game in just three weeks
creative hyper casual game brains
Every day we talk about games, develop games and test ideas that can become new games
years of gaming experience
We bring a great amount of experience from working in the industry
How we work with Hyper Casual game development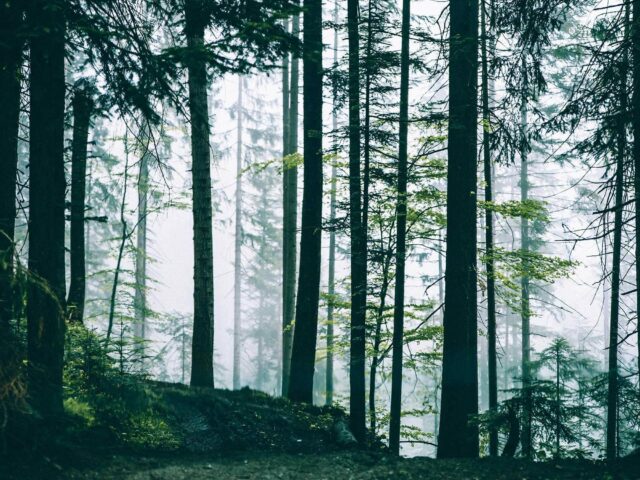 Sustainability
At SLG we always think of the environment. The importance of a sustainable way of running our global business to ensure the future of our planet. This includes traveling by train, sort sourcing our waste and primarily using online meetings instead of traveling.
Always chose a sustainable way of traveling in country
Use online meetings instead of flying across the globe
Ensure source sorting at our offices
Our companies
Battle Camp
Battle Camp is a MMORPG and the first acquisition of the company. The company's sole purpose is to run and maintain the game Battle Camp.
Raketspel AB
Raketspel Interaktiva Produkter AB is SLG's second subsidiary company. It's a gaming studio based on Kungsholmen in Stockholm.