Mine Rescue
The miner is trapped! Help him find the way out by guiding him to the exit. Dig corridors, move obstacles and make a path for the miner to get out of the cave.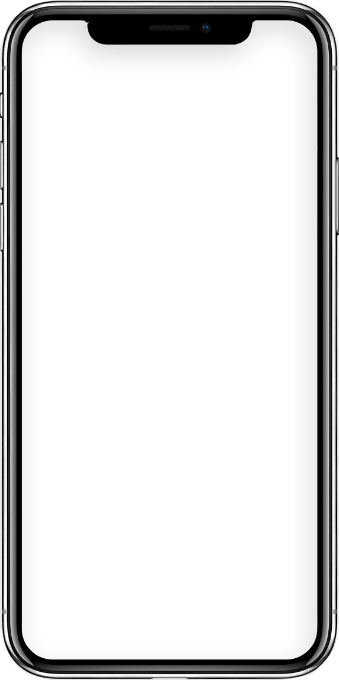 Interesting game so far. Enjoying the graphics and the gameplay.

This game is wonderful!

Oh my gosh like all I can say about this fun and easy game but I can already tell the future of the game, and I know I will be playing this game more often

Very simple but not as easy as it looks so study before you proceed.

I am loving this

Really cool strategy game. Sort of like Lemmings but with only 1 lemming.