Welcome to the family
Be a part of our global and creative family. We are always looking for new talents to join us. Are you an Artist, Game Developer or Community Manager? Send in your application today!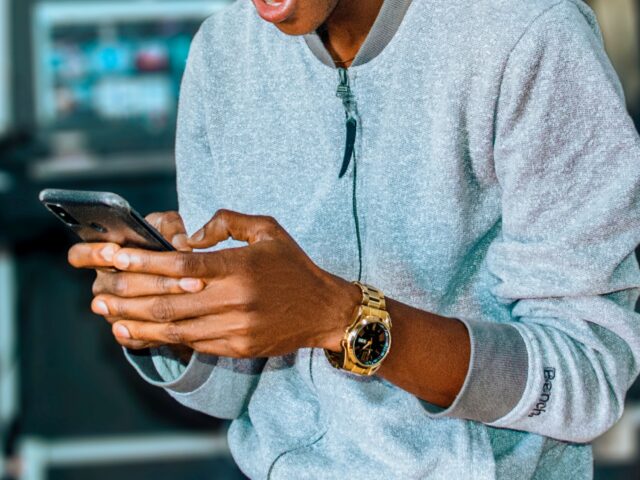 Open application
Our company is building a strong portfolio through acquisitions of mobile games. As we broaden our portfolio we need new creative powers to help us with maintenance and development of our games. As of today we have primarily one specific mobile game that needs working on, but we have more lined up. This is a chance to prove abilities and get the chance to work on many game related projects henceforth.
We are always looking for motivated and creative people to join our family. SLG has all types of roles from Artists and Game Designers to Developers, Live-Ops and Community Managers. If you have a background in marketing, maybe you can join SLG Operations, and bring your thoughts on campaigns and ads monetization.  
Apply now by sending your resumé and portfolio to work@safelanegaming.com and we'll be in touch soon!