For game developers
Safe Lane Gaming is a gaming company for gamers, by gamers. We think of game developers' relationship to their games as their baby. One big goal for us is for you to feel comfortable letting us take care of your baby. We try to involve the seller in our organisation with an incentive that will create a good win/win situation. Often this includes some kind of bonus that will pay out after a set period of time with an earn out goal. This lets us take over your game over a longer period which secures a better future for the game.
A BIGGER AUDIENCE FOR YOUR GAME
Want to add your game­­­­­­­
to the SLG family?
Leave your email below and we'll be in touch soon.
Meet some of the people who manage our games
Get in touch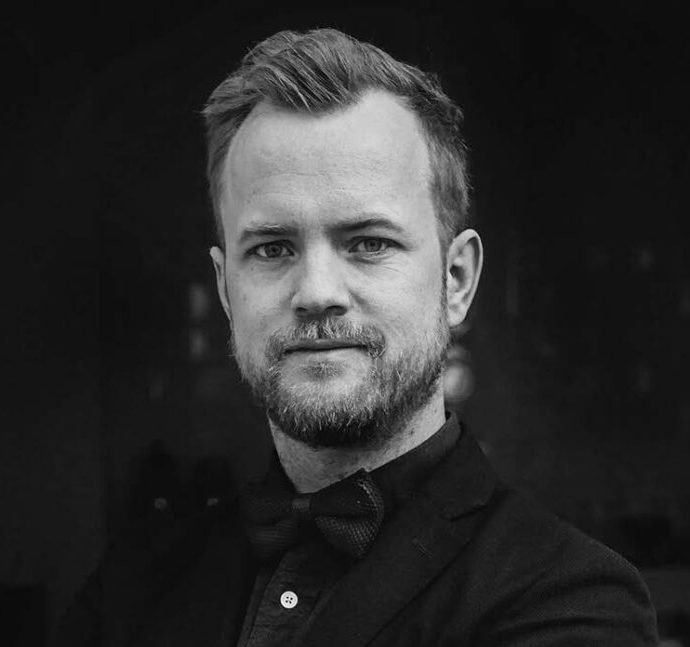 Board member
Jesper Nord
---