Our strategy
SLG does not intend to develop its own games internally from scratch. This could however occur in acquired companies, such as Raketspel. The acquisition strategy is based on acquiring proven game titles/companies with a strong user base and stable cash flows. By not developing our own games and instead acquiring established game titles/companies, a lower operational risk is entailed.
SCREENING
Scanning and analysis of potential objects
DUE DILIGENCE
Carry out a comprehensive company analysis and enter into an acquisition agreement
INTEGRATE & DEVELOP
Access the object and integrate into existing business and develop the acquisition object to create growth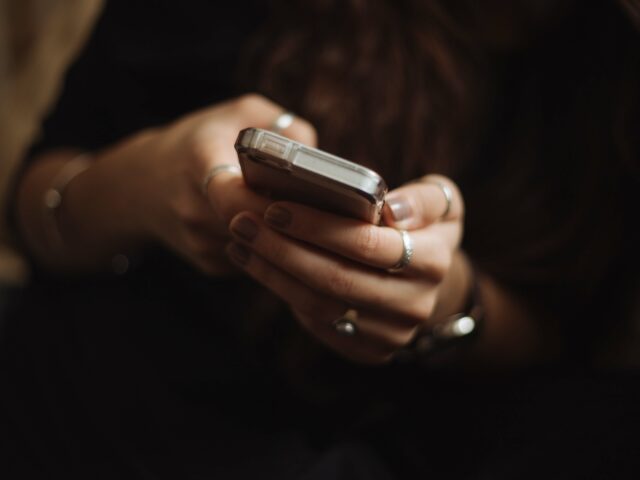 A big pond
The gaming market is a huge pond or maybe even an ocean. It is one of the strongest growing industries in the world at the moment. For an acquisitions intense company, this means that we have to have our priorities straight and our due diligence process in order. Safe Lane Gaming is looking for new members to add to our family with products and staff that can add to our diversity, but at the same time maintain a steady income without greater development efforts.