About us
SLG's mission is to be an acquisition-intensive company within the gaming industry. We aim to become one of Sweden's leading gaming companies, focusing on the acquisition and development of games for a global gaming market. The company provides games for a broad customer group. SLG's headquarter is situated in Stockholm, the capital of Sweden, although the staff are spread out all over the world.
CEO Arvid Klingström talks about Safe Lane Gaming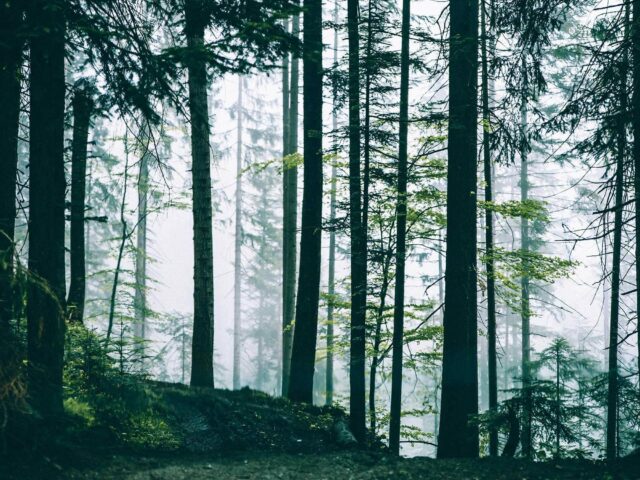 Sustainability
At SLG we always think of the environment. The importance of a sustainable way of running our global business to ensure the future of our planet. This includes traveling by train, sort sourcing our waste and primarily using online meetings instead of traveling.
Always chose a sustainable way of traveling in country
Use online meetings instead of flying across the globe
Ensure source sorting at our offices