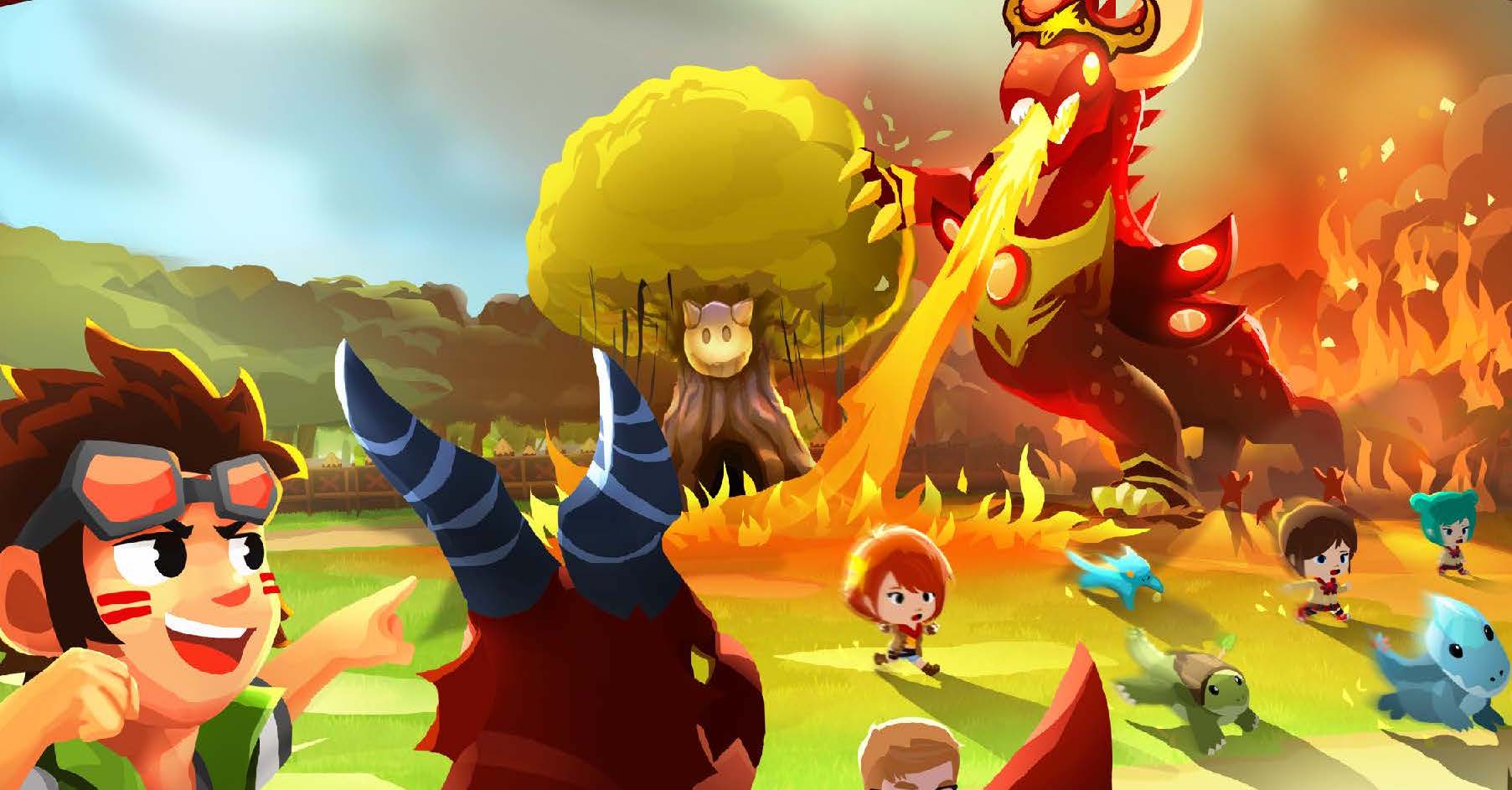 The gaming industry
The gaming industry is today the largest entertainment industry in the world with just under three billion players globally. It is primarily divided into three main categories: PC, mobile and, console. 2020 was undoubtedly a unique year and while other markets were hit hard by national travel restrictions and lock downs, the global gaming industry grew by 23.1% from 144.4 billion USD in 2019 to 177.8 billion USD in 2020, according to Newzoo.
of global revenue from mobile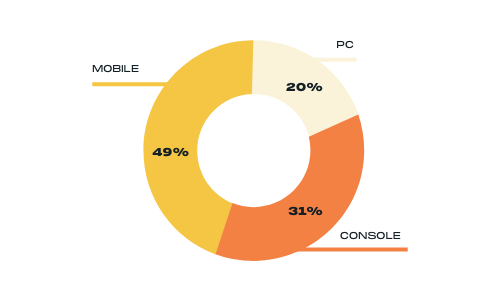 Mobile gaming is on the rise
The fastest growing category, also the largest, in the industry is mobile gaming which grew 27.4% in 2020, whose market size amounted to 86.8 billion USD, corresponding to about 49% of the entire gaming industry. While the broad gaming industry is estimated to show a slight negative growth in 2021, the mobile gaming market is estimated to grow in 2021 by 4.4% compared to 2020, to then be valued at about 91 billion USD, corresponding to about 52% of the total gaming industry.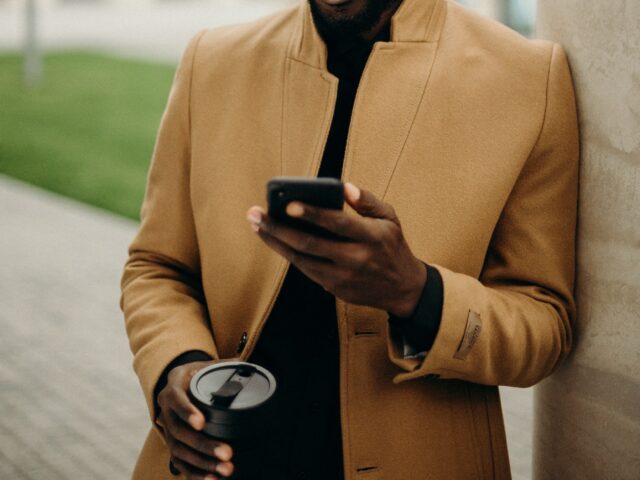 Understanding the world of mobile gaming
Wondering what MAU, ARPMAU or Stickiness rate means? We've got you covered!
DAU – Daily Active Users
MAU – Monthly Active Users
IAP – In App Purchase
IAA – In App Advertisement
ARPDAU – Average Revenue Per Daily Active User
ARPMAU – Average Revenue Per Monthly Active Users
Stickiness Rate – (DAU/MAU) – It indicates the portion of users seen over 30 days that are present on a given day. When average, it gives an estimate of how sticky your app is. If the ratio is 100%, it means that all users use the app daily.
Churn Rate – Measures the percentage of users that stop playing the game over a period of time.
Retention Rate – The retention rate gives insight into game performance and general user experience. Mostly, we keep track of day 1, day 7, and day 30 retention rate mobile game metrics so we can know if our games are built to last.