Castle Raid!
Guide your army past obstacles and enemy outposts. Raid Castles and upgrade your army. Conquer new worlds and compete with other players on the World Leaderboard.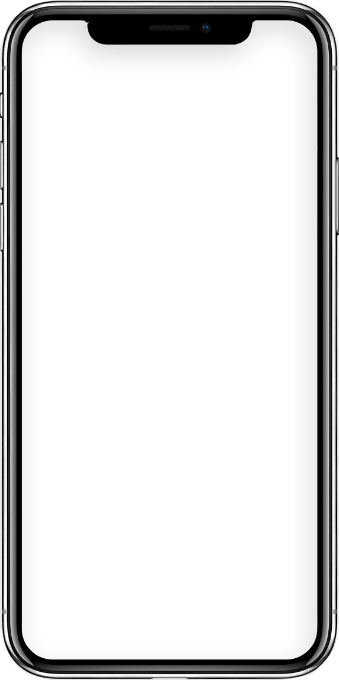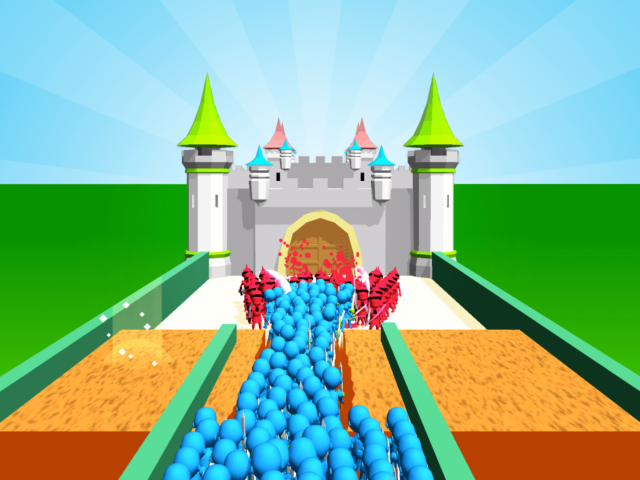 About Castle Raid!
This is a comet in the hyper casual gaming sky. Castle Raid! Had over 44 000 000 downloads during its first 5 months. It's a straightforward game where you lead your troops through different obstacles to defeat the enemies and reach the castle at the end of every course.
This game is made by SLGs own studio, Raketspel, and published by one of the top publishers in the world, Voodoo.
This game is a really good and cool beautiful so I give it a 5 sstar because it is so good cool

I can't lie this game is super sick so I give it a 5

This game is great to pass the time! I have been playing for almost a year now. I like the new changes made recently

This is such a simple little game, but it's so much fun, easily addictive, and it doesn't feature billions of ads!

I love this and the way the people squish is funny and happy to me. I'd play this any day. Love Buckeye

Amazingly addictive. More like this with SLG

Gets better the longer you play