Downhill Chill
Experience the thrill of ski racing downhill at a dangerously high speed. Make flips, upgrade your racer and knock down the competition to finish ahead!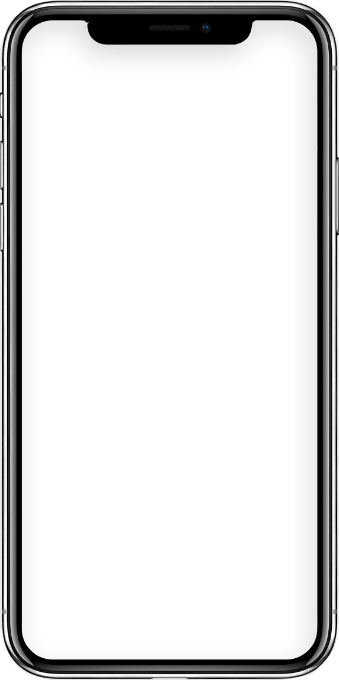 About Downhill Chill
Ski through different courses against various competitors and reach the finish line first to advance to the next level. Downhill Chill is a fast paced ski racing game where you compete against avatars to reach the finish line. The game offers numerous levels, mountains and challenges. It is a classic Hyper Casual game with a quick learning curve.
Downhill Chill is distributed through Azerion and will be preinstalled on new Android phones through the mobile operators.
I like this game, this game graphics are so cool, and this time passing game

It's the best. I love this app

Love this game!

So I looovvveee this app soooo much and my only feedback is to make more levels

Fun game

Finally a good ski game where you can get your skiing fix!

So far fun!