Two Birds
Take turns finding the best words and remove the letters from the board. Play smart and get the bonus points.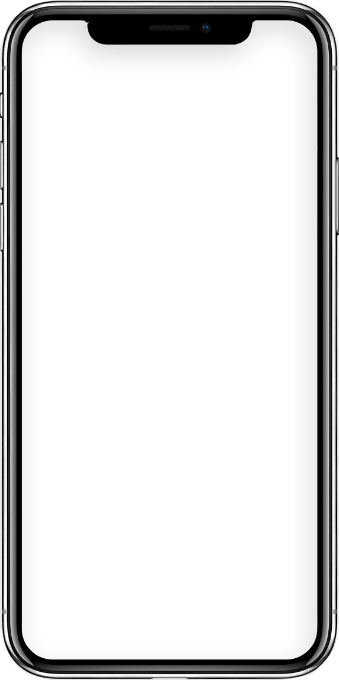 Great game, Exceptionally well designed.

Been playing this game for years. Whether you want to challenge yourself, play with friends… you choose. Either way, it's an easy game to play, makes you think and no adverts

Love playing with friends on the world's other side!

Love this game! Been playing it for 5 years. Haven't gotten tired of it. Going on 5 years now…

Joined in 2015, I'm addicted still in 2021

This game is fun!!! I love the strategy. Isn't just a word game." Debbie Hobberg 5 stars "My daily word challenge. Love it!!!