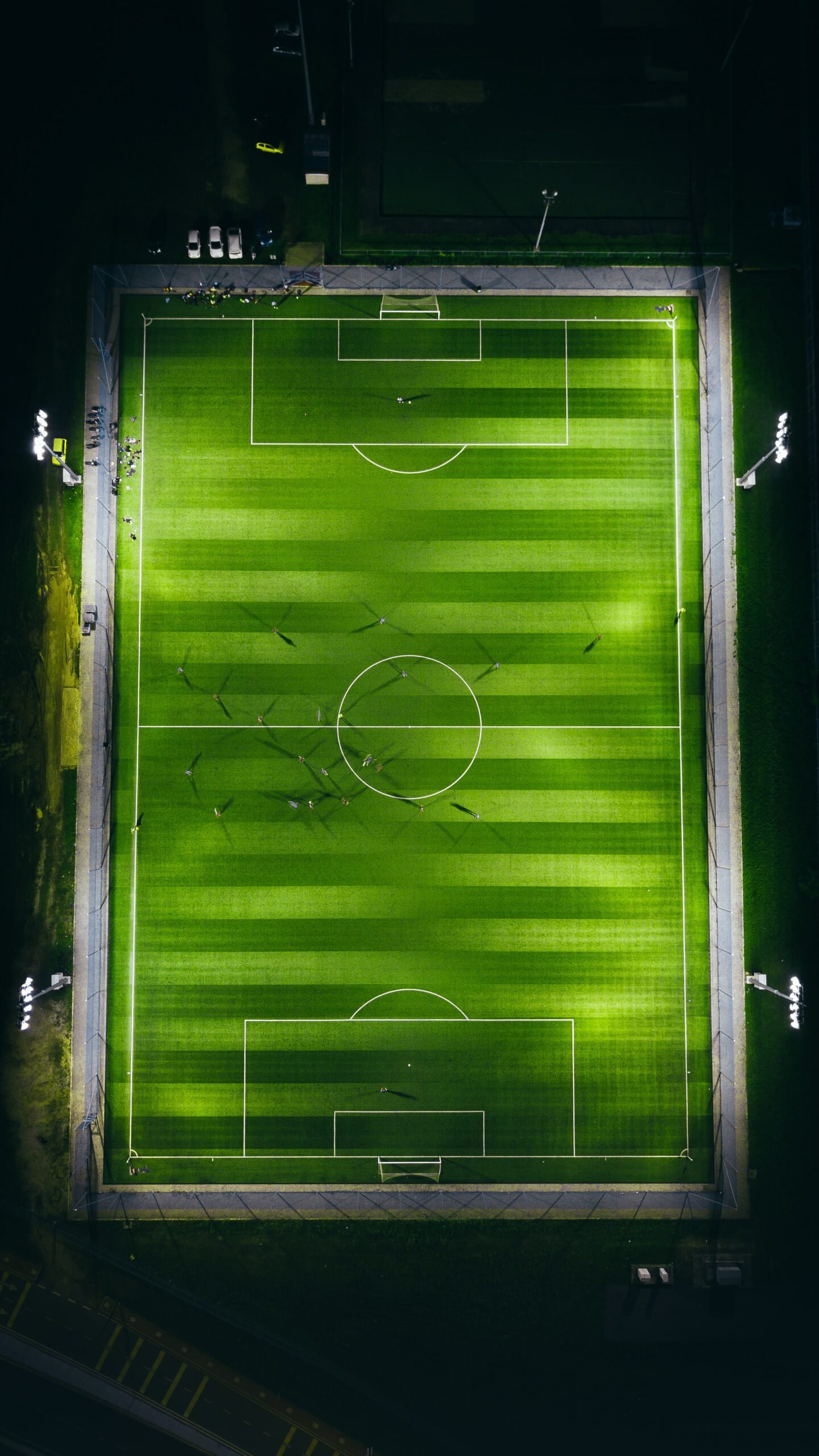 This is what I've been looking for! This game is easy to learn but hard to master, and the multiplayer matches are fast and action packed!

It's awesome

It's like NBA Jam with less fire and more goal scoring and slide tackles. It's awesome.

So easy and simple to play and good in detail

This game is perfect. Love it.

nice game

This is such a great experience playing.