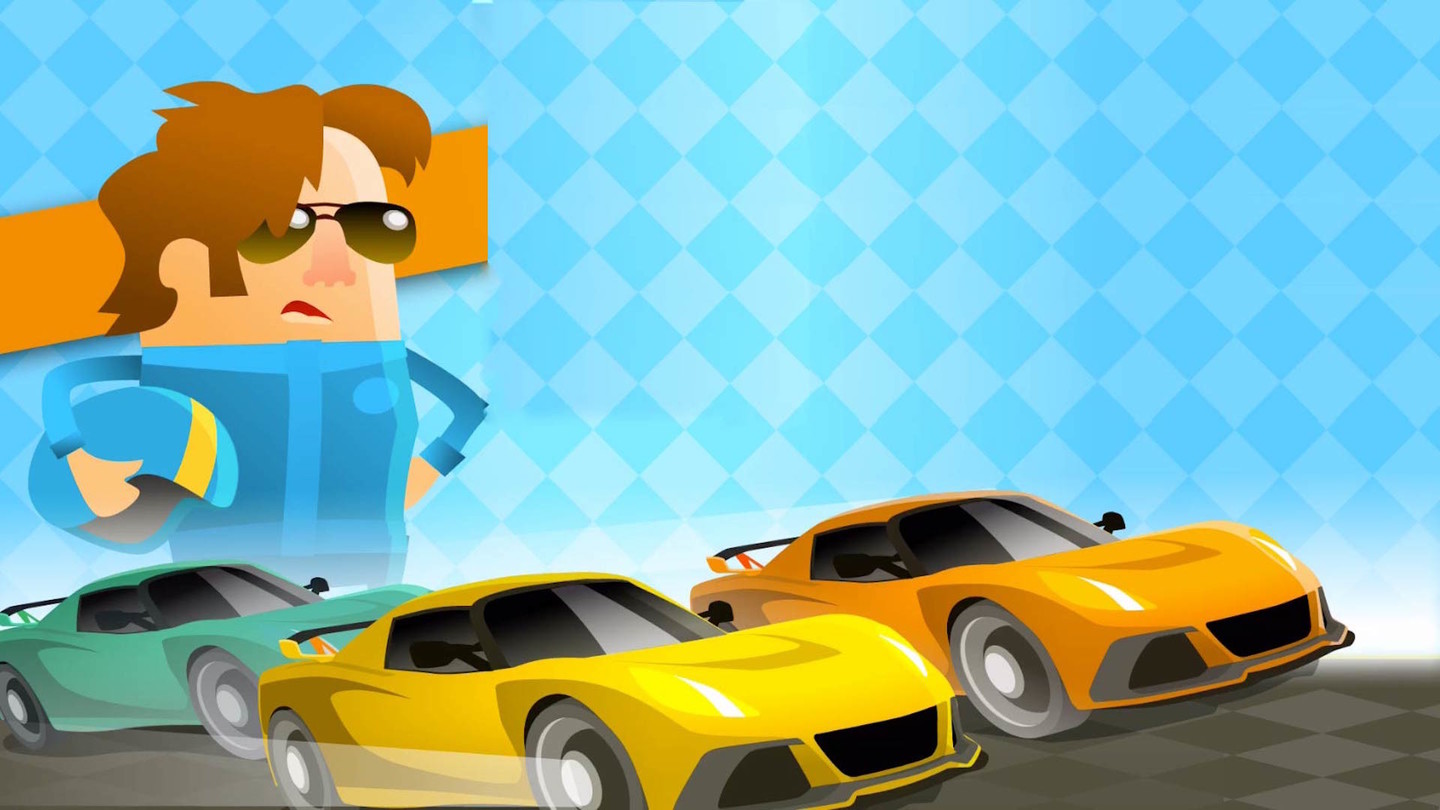 Brings me back to the good old of days simple yet very intense games. This is it!!! Absolutely superb. I love it. Thank you

Smooth, fast and easy to learn. Awesome graphics and clear interface.

Love it, I want moooooore!

This is an awesome find, I can't wait for new updates for new tracks. Great job and I recommend this to everyone.

Awesome game!!

Very great game. It's filled with arcade fun and very addicting. Excited to see more of what comes next!