Idle War Camp
Idle War Camp is a strategy game where you have to train your inhabitants from peasants to full-fledged warriors.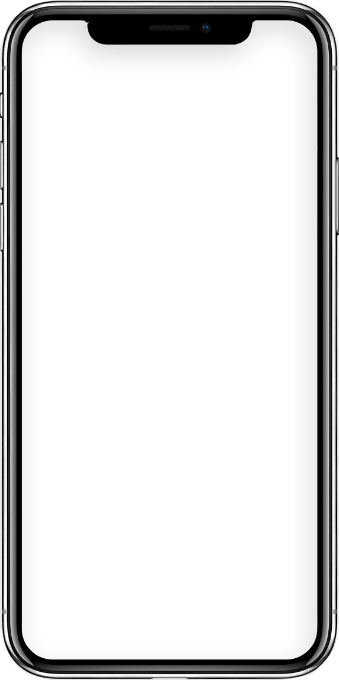 About Idle War Camp
The game is based on so called Idle-Gaming, where the user goes in and makes different choices. The actual development takes place even when you are not actively inside and playing.
Today, the game is on Google Play and played on Android units, the world's most common mobile operating system. The product is scalable and there are opportunities to be published on additional platforms in the future.
Chilled processing game I would recommend this to others. If they want to keep their games on flowing

I just got this yesterday day and I am already addicted to it best game ever

Nice time killer and quite addicting. Good game

Not hard to start and the feeling you get logging back in and seeing your coin is awesome

This is the best!

I work all the time nice to have a game where I don't have o pay attention and I feel like I'm preparing for battle hahahaha

I like the game I thank you for making this incredible game

Great game for a busy person! Just let it do it's thing while you can't play then when you're ready you have trained forces ready for battle!

It's a fun and basic game. I like it because this game relives my boredom of life

Best Idle Soldier game. The times aren't too long to wait and in game currency only used for cosmetics how it should be for all games